Cross-border
Management Group:
From the World to Japan
Cross-border Management Group (CMG) has been developed to deliver
high-quality products from around the world directly to customers in
Japan through our companies Premium Foods, Inc., REAL MADE Co., Ltd., and
Spice Venture.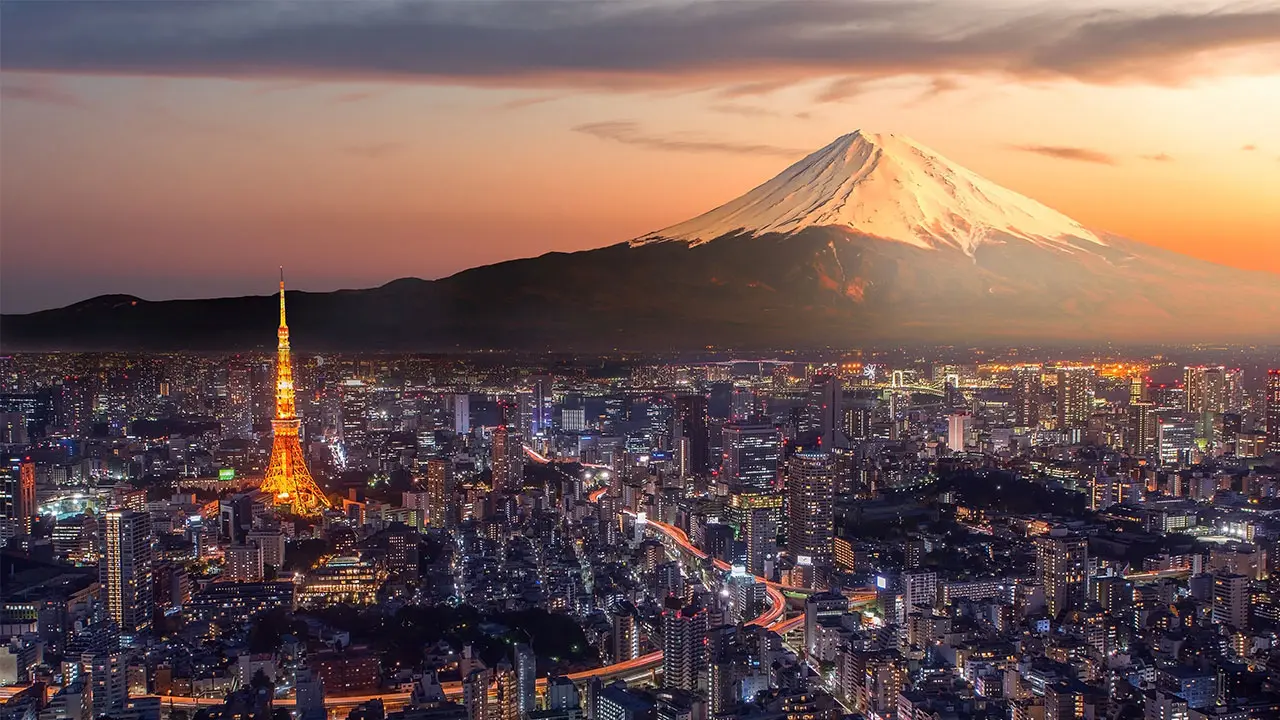 Do you want to sell your products directly to consumers in Japan?
Good news for US brands who want to sell their products to Japanese consumers. With CMG (Cross Border Management Group), you can start selling your products to the Japanese market immediately. We will solve your problems such as shipping time, logistics costs, and EC management. We will support your sales to Japan with our decades of experience.
CMG's One-Stop solution offers a comprehensive
range of cross-border e-commerce services.
US to JAPAN
Leadtime

Next day shipping &
3-Day Delivery

Global Logistics

Item inspection, shipping
Warehouse management

Cross-border
Sales

Listings on Japan's most popular
e-commerce sales platforms

Digital Marketing

Analysis and strategies based
on 30+ years of data

Localized Design

Custom digital content for
a Japanese audience

Import Sales

Product registration, inventory management,
domestic sales
Our CMG Services have been chosen by brands who are: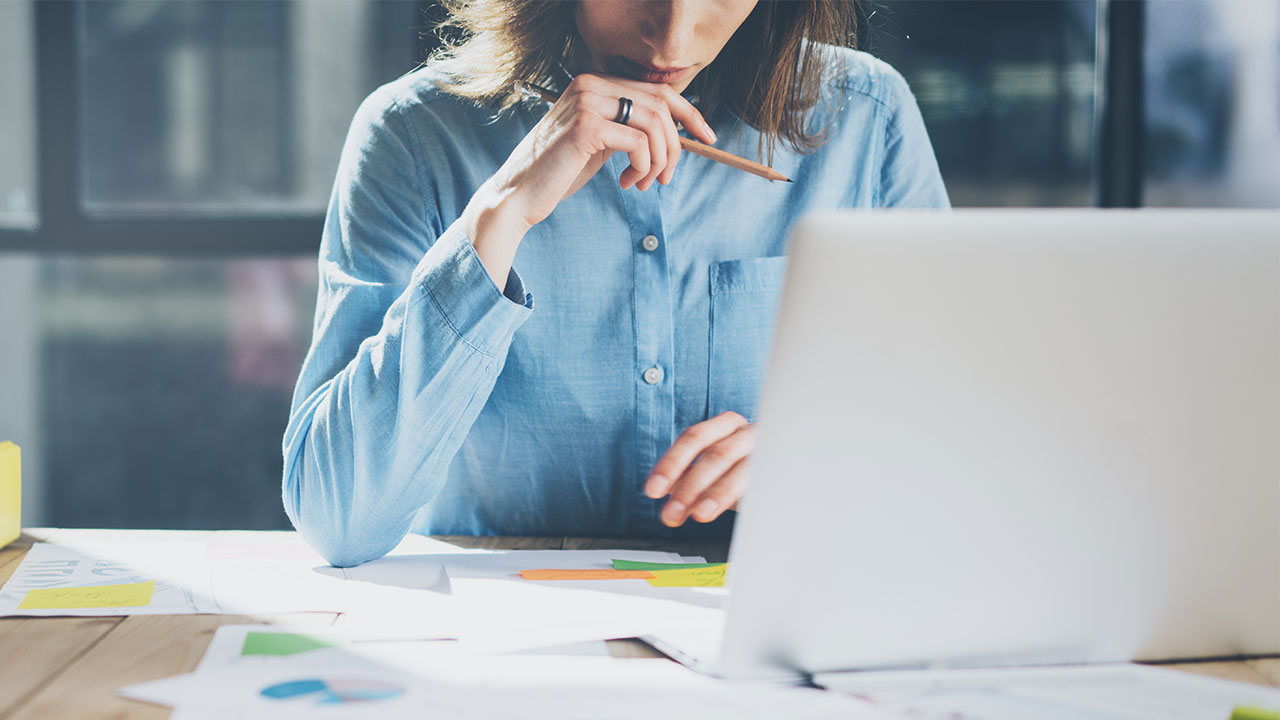 Currently operating shops on Rakuten and Amazon in Japan, but are not seeing sales growth
Interested in entering the Japanese ecommerce market, but don't know where to start
Wanting to increase consumer awareness for their brand in the Japanese market
Contact Us
Featured Services
Delivery Management System

Logistics Center for EC
(Japan & the US)

Distribution Tracking Service

Product Return Management

Automated Email Delivery System

Support in local language
(Japanese / English)
CMG promotes Cross-Border Business for Japan with distribution centers in the United States, Europe, and Japan.
Synergistic Effect of Multi-Channel Sales
Sell Directly to Japan

Logistics
System Development
Online Sales

Import Sales

Import Procedures
FBA
Wholesale

In-country Manufacturing

Product Development
Sales Promotion
Retail
Case Study
Our Proven Sales Record
How about growing your sales ten times within a year? We can do it with you!
We worked together to find marketing opportunities that worked for their brand, review campaigns and strategic sales during platform events.
Their reputation in Japan grew and are now one of the best selling brands in their category.
FAQ
How can I sell my products in Japan and increase my brand's visibility?

CMG provides total support from logistics, to shop management and customer service.
We provide a platform for your sales in Japan.

Learn More

How do I become a brand ambassador?

Become an ambassador for the brands you love!
CMG will connect you with popular US brands.

Learn More

How do I work with the CMG team?

We are always looking to add new talent to our teams.
CMG will provide you with a place where you can play an active role.

Learn More