OUR STORY
Cross-border Management Group:
From the World to Japan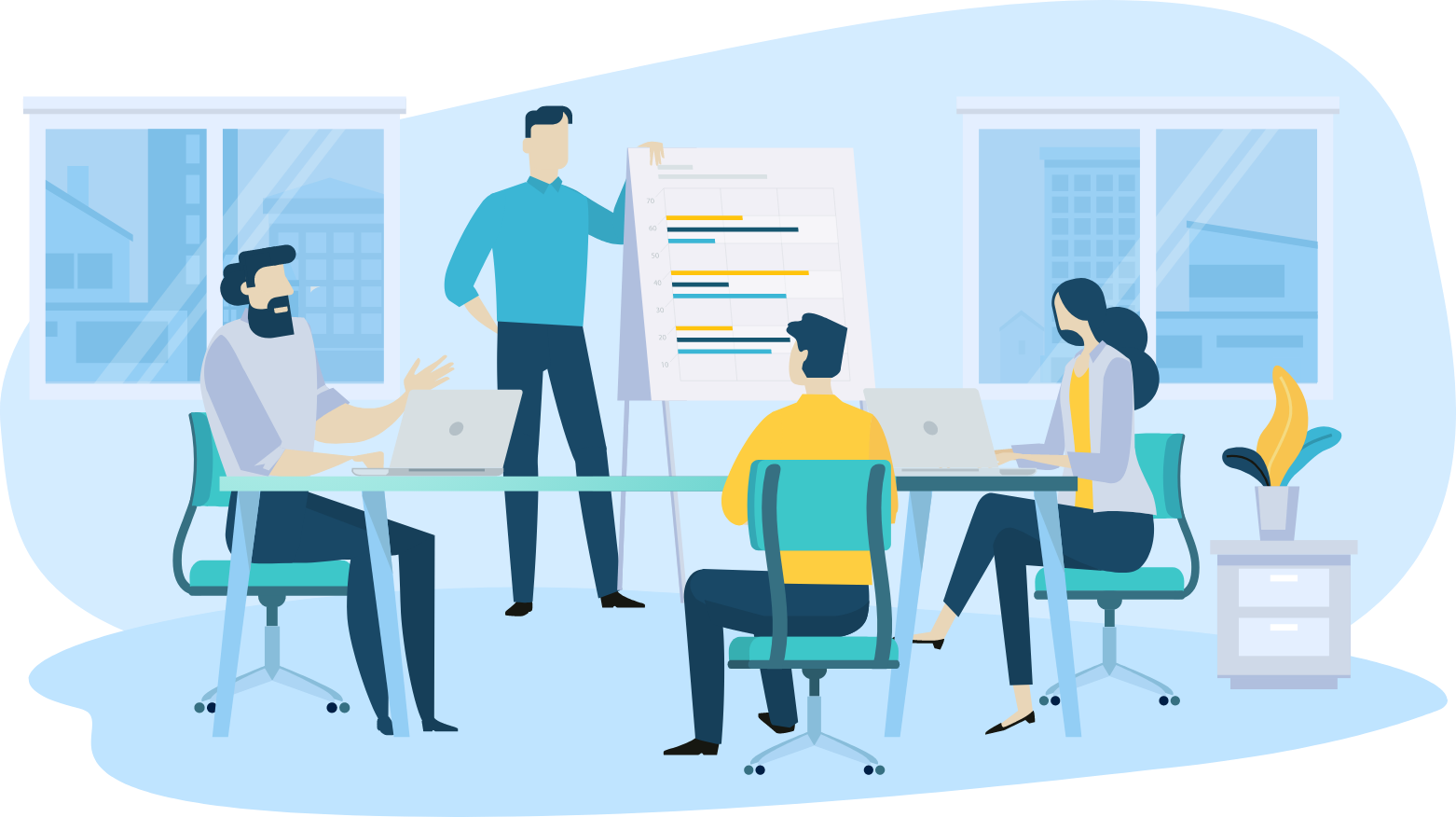 Our Beginnings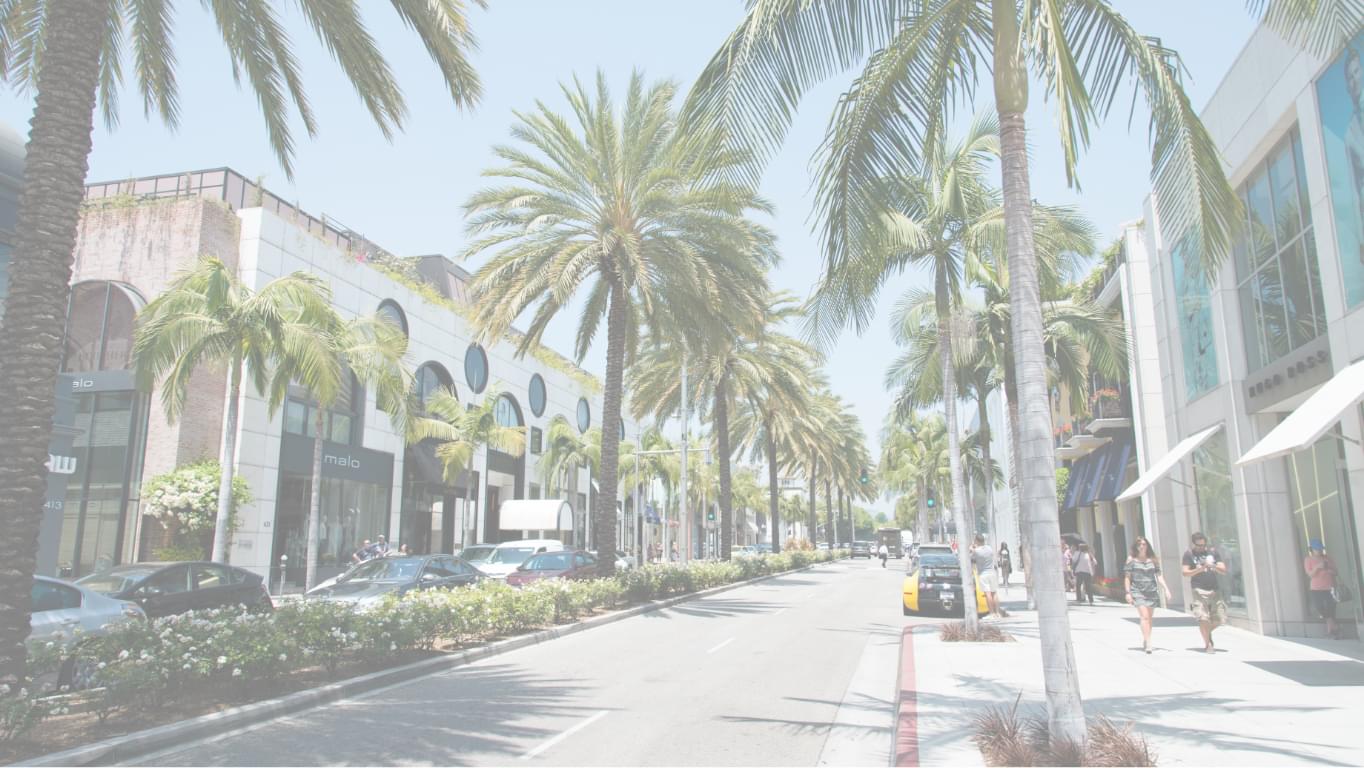 Our story began in 1986 in a natural foods shop in Beverly Hills, California.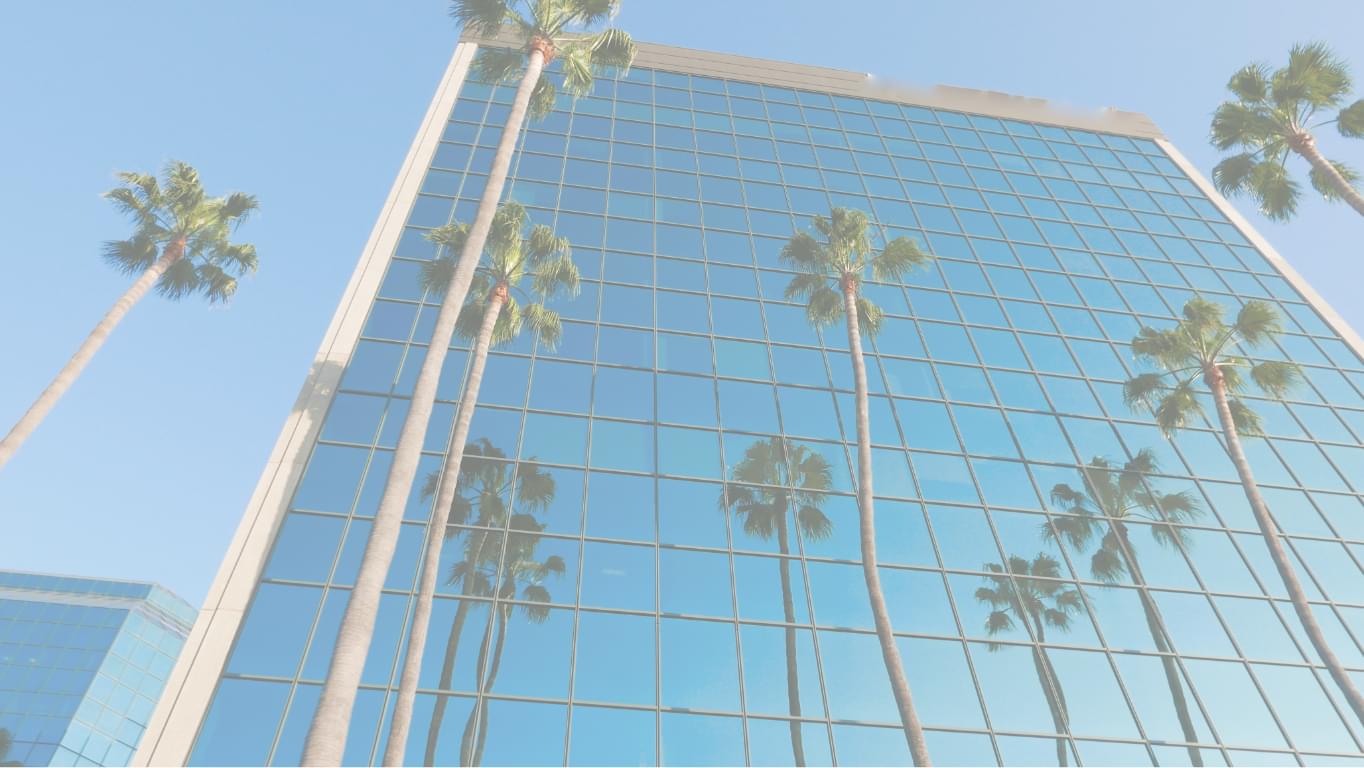 Now CMG specializes in e-commerce sales and ships over 1.2 million orders per year to our customers in Japan. We are the sales leaders for US supplements and natural products in Japan.
Continued Growth in a Changing Market
$60 Million
in Annual Sales

2 Million
Orders Annually

4,000+
Selected Items

Synergy Marketing with Big3

Cross-border Best Seller Shops
OUR STORY
1986

Open our first natural foods store in Beverly Hills, California.

1991

Start new product development in collaboration with a US manufacturer.
Started taking mail-orders for US customers.

1992

Launch a consulting service business for Japanese firms.

1994

Begin mail-orders for customers in Japan.

1996

Open second store in Torrance, California.
Initiate product development for a cosmetics industry by licensed US patent.

1999

Begin development of organic barley grass powder drink and export of finished products.

2000

Begin offering online shopping sites for Japanese market.
First e-commerce store, Natural Harmony, opens on Rakuten Online Marketplace.

2002

SPEED BODY® store opens on Rakuten Online Marketplace.

2005

Start development of product data base and original liquid supplements.

2006

Announce our original brand, Premium Foods Series.

2007

Establish component / ingredient development business in collaboration with a known cosmetic surgeon in Beverly Hills.

2011

Introduce QUICK system for our international shipments.

2014

Begin planning and development of new Premium Foods brand lineup, formula, and design.
All new Premium Foods brand products on sale.

2016

Joint development and business alliance of logistics system for Japan with Yamato USA.

2018

Expand to 12 cross-border direct sales shops.
No. 1 in cross-border sales of American health foods in Japan.

2019

Incorporate new logistics equipment and system development for US warehouse.

2020

Achieve more than 2 million shipments anually to Japan.
Launch Cross border sharing business and new logistics system for Japan.
CROSS-BORDER MANAGEMENT GROUP