GLOBAL LOGISTICS
CMG provides logistics based on the latest information technology, and fast & safe delivery.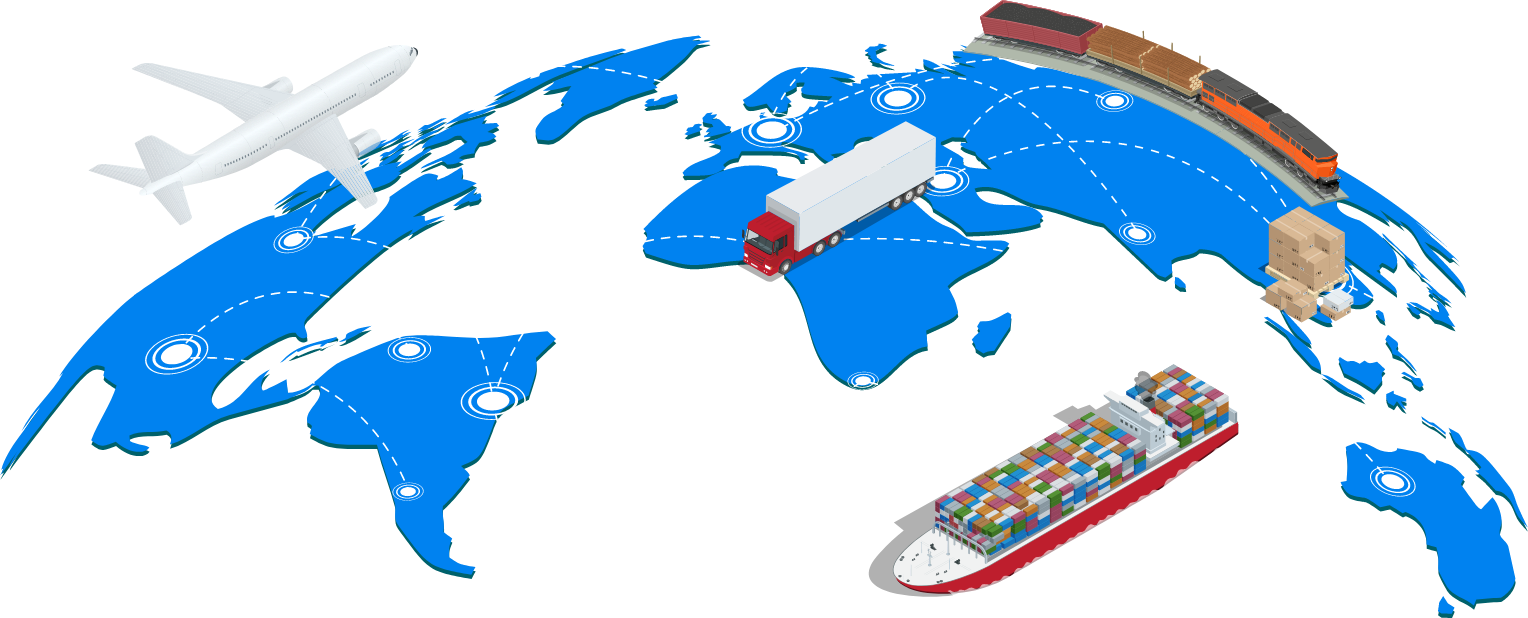 Global Logistics "CMG-PACK"
CMG's global cross-border business services includes order processing, customer relations, picking & packing, shipping, and account management. We provide advanced & professional logistics for all of your e-commerce needs.
Accurate

Shipping rated 4.5 of 5 stars

Safe

TSA approved and FDA inspected warehouse

Fast

Delivery in as short as two days
Delivery in as short as two days
Once you send your products to our warehouse in California, we'll take care of the rest. You don't need to worry about finding a logistics partner to fulfill orders, or a online shop developing company to make your product pages in Japanese. And the best part? We don't charge you for any of these services.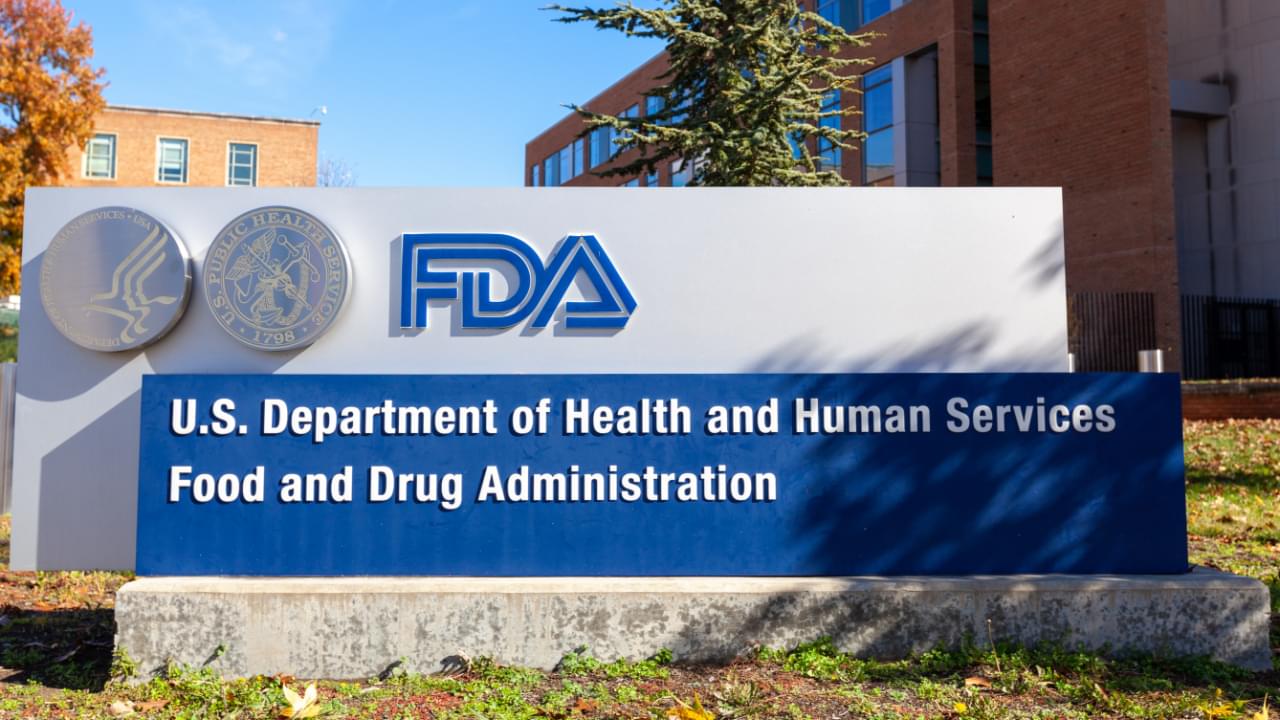 TSA approved: Products are packed and shipped as needed from warehouses that have been officially audited and approved by the Transportation Security Administration under the jurisdiction of the U.S. Department of Transportation.
FDA inspected: Products are packed in clean warehouses inspected by the U.S. Food and Drug Administration, a government agency under the U.S. Department of Health and Human Services.
Quality Service

Each product is handled with care and delivered in the clean conditions that Japanese consumers expect.

Visual Tracking

Customers can track their packages shipped via "CMG-PACK", with an app provided by Japan's largest carrier service.

Last-Mile Delivery

CMG responsibly manages all of our customer's orders until they are delivered to their door. The shipping service includes upto three free re-delivery attempts in case the customer is unable to receive their package. Our customer service team provides support at anytime during the order and delivery process.