IMPORT SALES
With our experience, CMG will provide total support: from import procedures to sales strategies.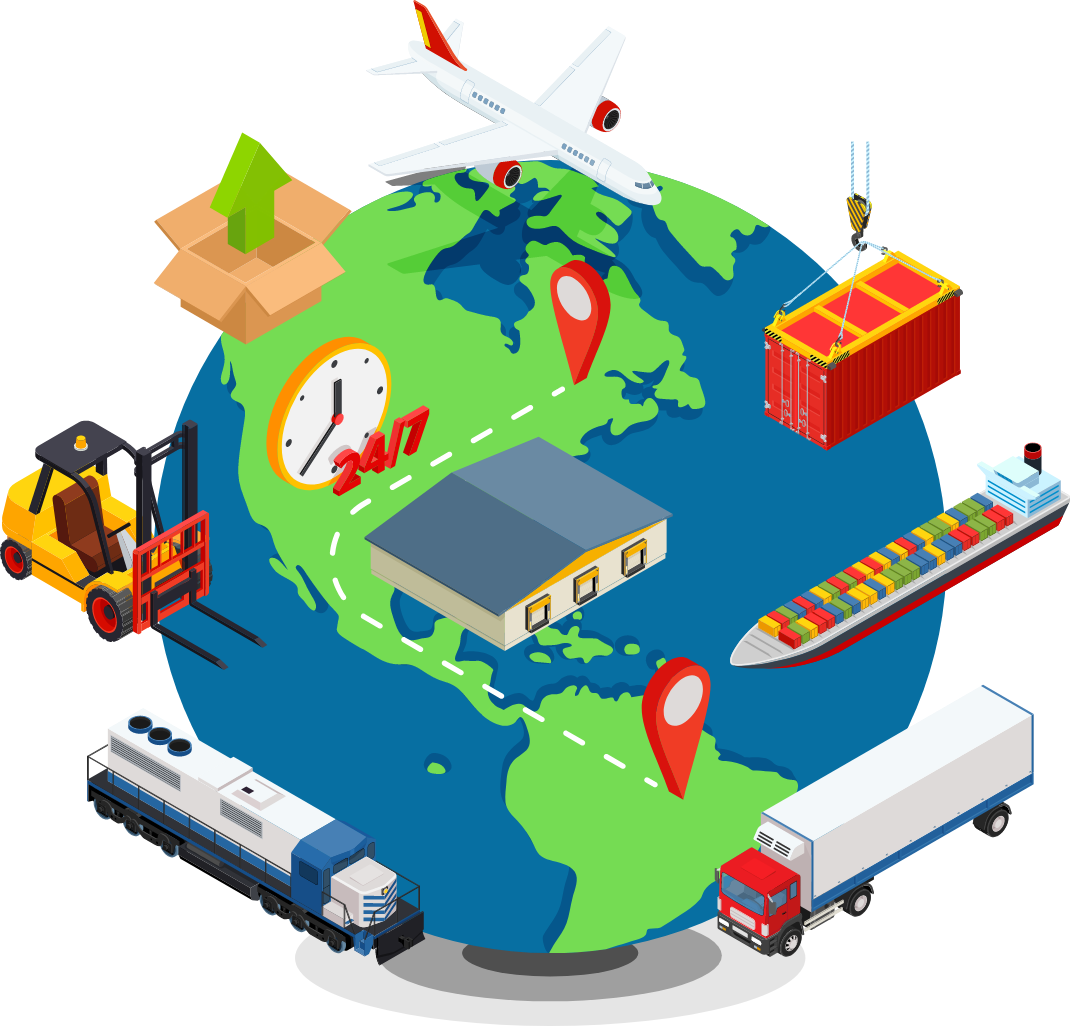 By working with the same group for both online and offline sales, you can be more flexible in your sales strategies. The goal is to create a streamlined team, not to create unnecessary competition.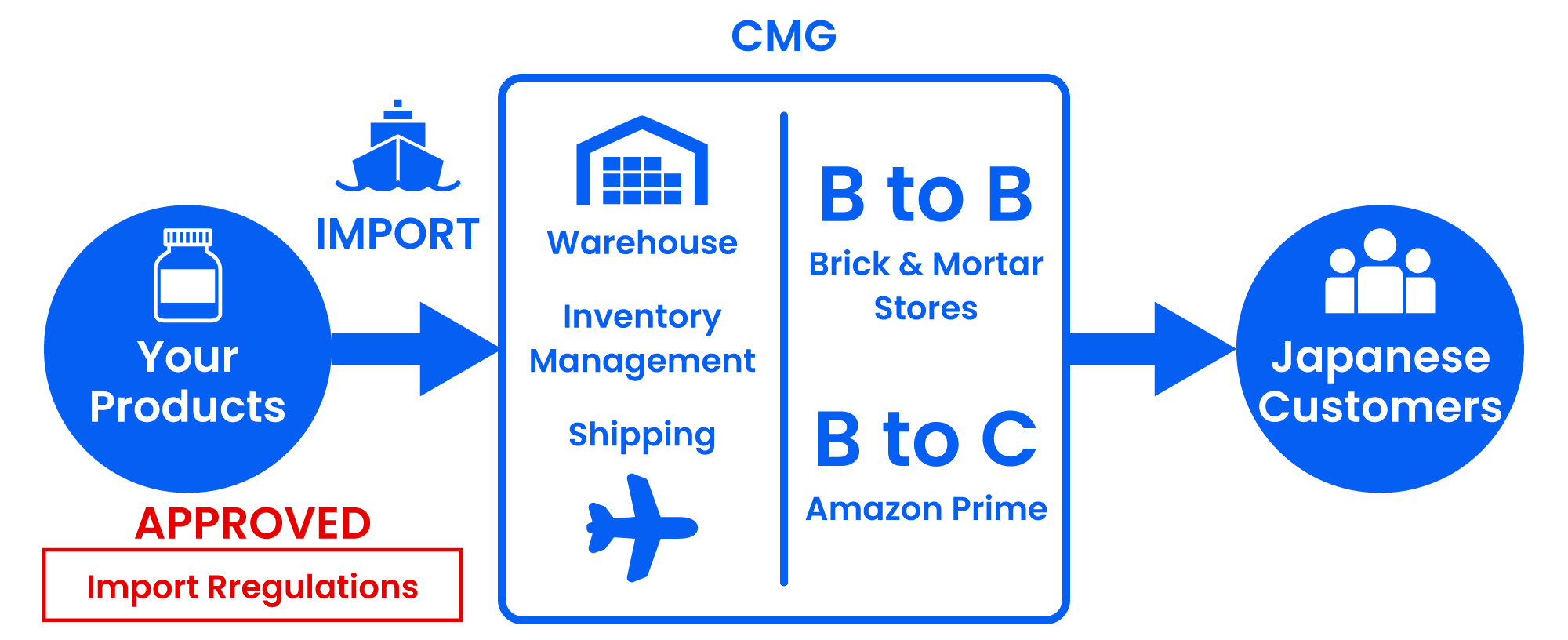 Cut down on your time and effort spent on legal procedres
and complicated paperwork.