ONLINE TEAM
We currently run 10+ shops on the most popular online malls in Japan.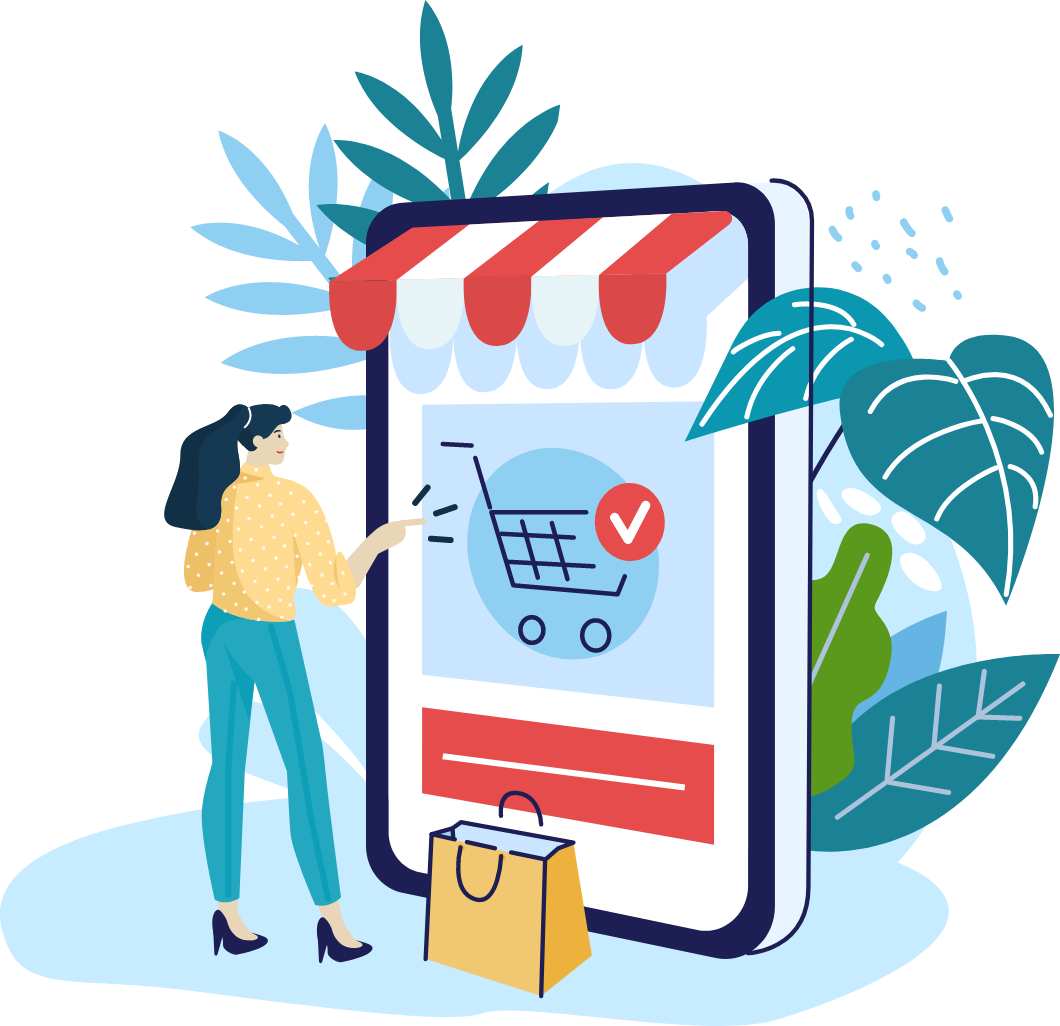 Our shops are tailored for different audiences so there is something for everyone.
We are always updating our shops, so be sure to check us out!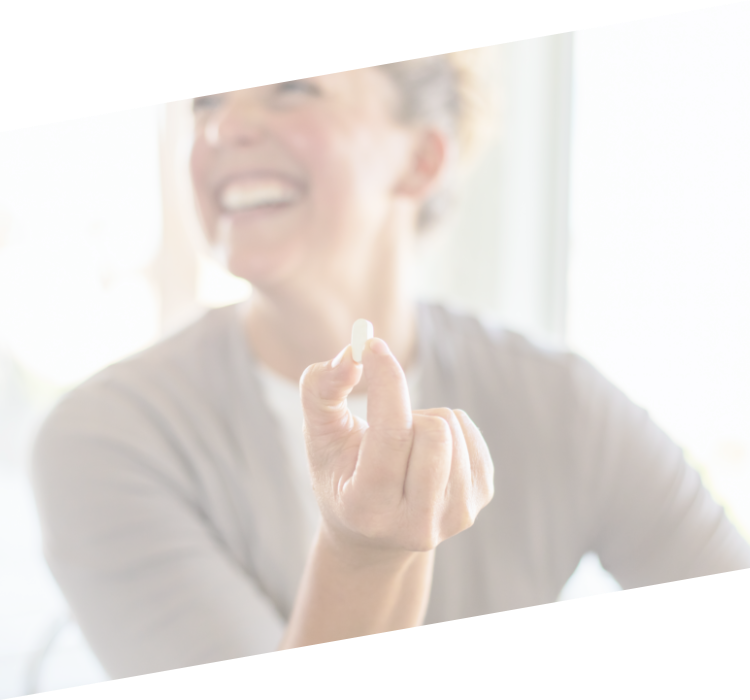 Natural Harmony
Our first online shop, opened in 2000, Natural Harmony specializes in health supplements and natural products for consumers who care about the quality of goods they consume. Natural Harmony also focuses on beauty and maternity goods, delivering well-known American brands to our customers.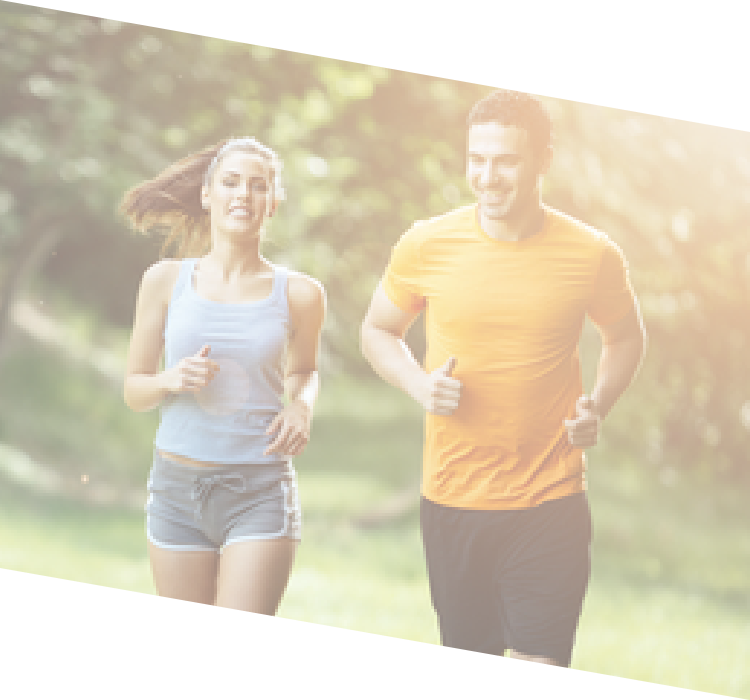 SPEED BODY®
Since 2002, SPEED BODY® has been providing wellness and nutritional supplements through online malls in Japan. With a focus on improving daily health and fitness, SPEED BODY® has become one of the leading shops in the direct import of supplements from the United States.
Premium Foods unveiled its first independent shop, SPEED BODY® in 2017 expanding beyond e-commerce malls. We're taking the experience we have gained to create a more simplified and direct user experience.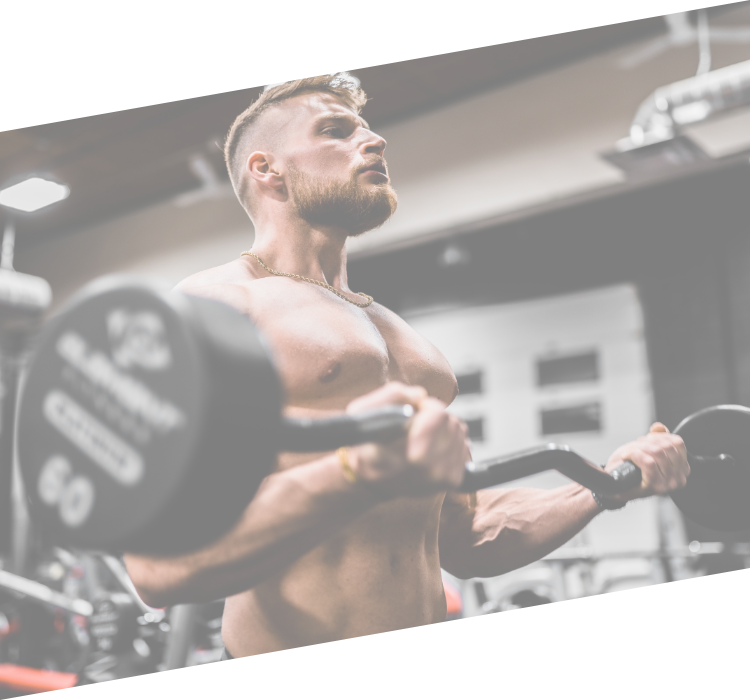 Protein USA®
Created with Premium Food's 30+ years of experience in the supplement market, Protein USA® focuses on exactly what its name implies: quality protein supplements shipped directly from the United States. With customized catagories and layout designs, Protein USA® aims to be a one-stop shop for all of our customers' body buidling and workout needs. We create detailed product pages and graphics to ensure that customers have all they need to make informed choices about which products are right for them and their goals.